Upcoming Events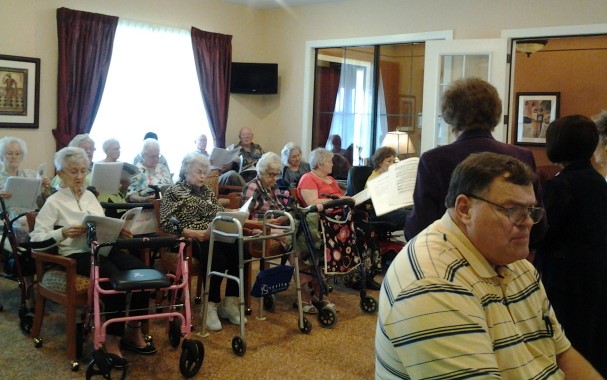 Senior Ministry Services
Each Sunday at 2:30 and each Tuesday at 10:30

Join us each Sunday afternoon at 2:30 for ministry at Stonefield Assisted Living at Alma and Eldorado Pkwy, and each Tuesday at 10:30 at Baybrooke Care and Rehab at 8300 Eldorado Pkwy led by Lloyd and Marie Risley!

Missionaries Russ & Sarah Farhoud
Wednesday evening, August 1st. at 7:00 PM

Russ & Sarah Farhoud will be sharing their hearts regarding God's call of ministry in Equatorial Guinea

Click here for more information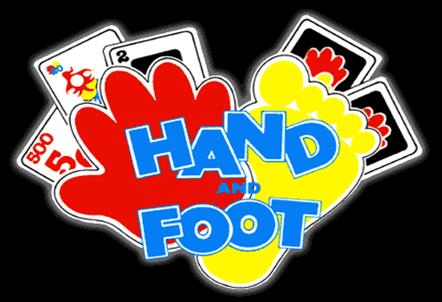 Hand & Foot Games
Tuesday, August 7th from 1:00 to 4:00 PM

Ladies...come enjoy Hand & Foot games Tuesday, August 7th from 1:00 to 4:00 PM in the Fellowship Hall

Rev. Deke & Joy Silverman
Sunday August 12th at 10:45 AM

Join us to hear the powerful message from Messianic Jew Rev. Deke Silverman and the uplifting singing of his beautiful wife Joy!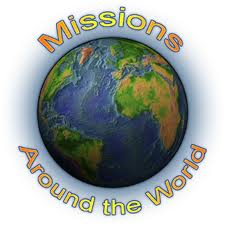 Annual Mission's Convention-Luncheon
Sunday October 7th at 10:45 AM

Sheree Moon, missionary to the Philippines will be our special guest!