Upcoming Events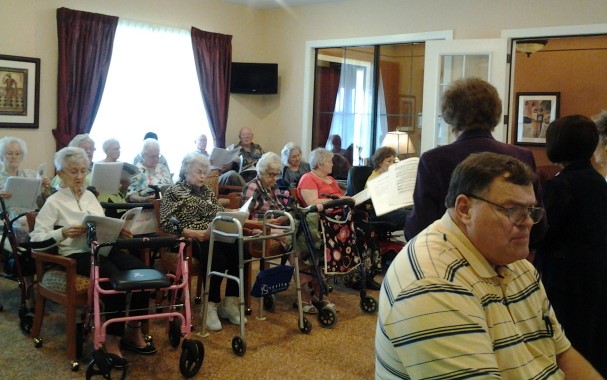 Senior Ministry Services
Each Sunday at 2:30 and each Tuesday at 10:30

Join us each Sunday afternoon at 2:30 for ministry at Stonefield Assisted Living at Alma and Eldorado Pkwy, and each Tuesday at 10:30 at Baybrooke Care and Rehab at 8300 Eldorado Pkwy led by Lloyd and Marie Risley!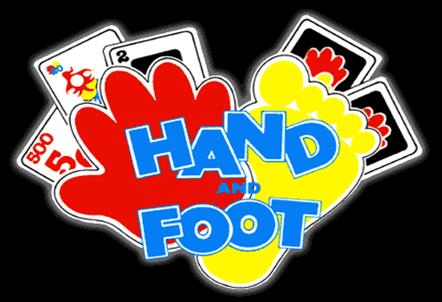 Hand & Foot Games
Tuesday March 5th, 1:00 to 4:00 PM

Ladies...come enjoy Hand & Foot games from 1:00 to 4:00 PM in the Fellowship Hall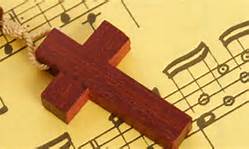 Ric Gorden "Music with a Message!"
Sunday Morning 10:45 March 17th.

Anointing gospel singing with a message!!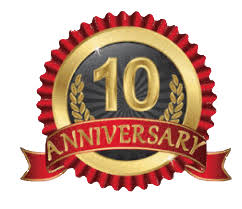 10th Anniversary Celebration
Sunday, March 24th at 10:45 AM

Dr. Gaylan Claunch will be our special speaker as we celebrate 10 years of ministry to folks age 50 and better!! Dinner on the grounds following the worship service.