Upcoming Events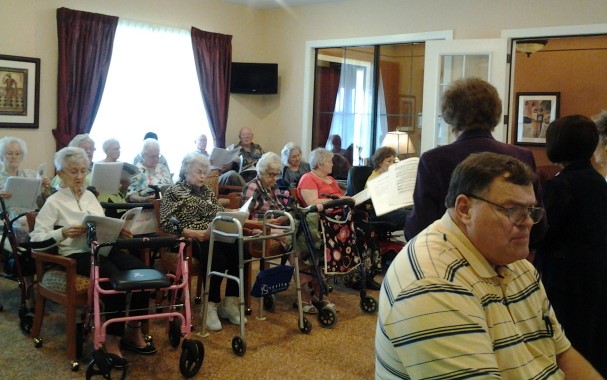 Senior Ministry Services
Each Sunday at 2:30 and each Tuesday at 10:30

Join us each Sunday afternoon at 2:30 for ministry at Stonefield Assisted Living at Alma and Eldorado Pkwy, and each Tuesday at 10:30 at Baybrooke Care and Rehab at 8300 Eldorado Pkwy led by Lloyd and Marie Risley!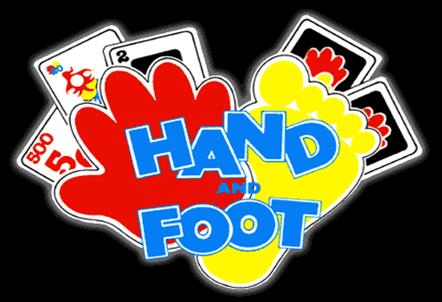 Hand & Foot Games
The First Tuesday of each month!

Ladies...come enjoy Hand & Foot games the first Tuesday of each month from 1:00 to 4:00 PM in the Fellowship Hall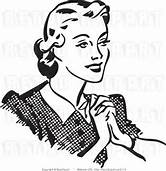 Women in Faith Brunch
Saturday, Nov. 10th at 11:00 AM

All the women of the church will meet for brunch, Saturday, Nov. 10th at 11:00 AM. Pam Socia will be the special speaker!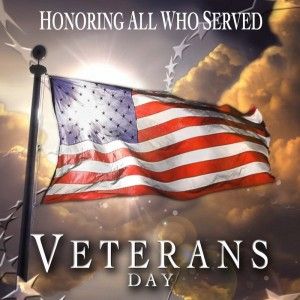 Veterans Day Celebration
Sunday Nov. 11th at 10:45 AM

We will honor all veterans on this special Veteran's Day Celebration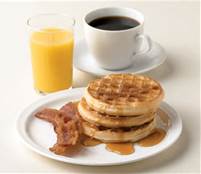 Men's Prayer Breakfast and Work Day
Saturday Nov. 17th at 8:30 AM

All men are invited for a Saturday morning of a great breakfast, fellowship and prayer. We will re-install all the vent covers in the soffit, and other small jobs.