Upcoming Events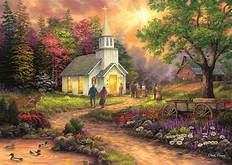 Go to the Heritage Church McKinney Facebook page to watch live worship services each Sunday at 10:45 AM.
Sunday March

Enjoy singing and preaching live each Sunday via live Facebook feed.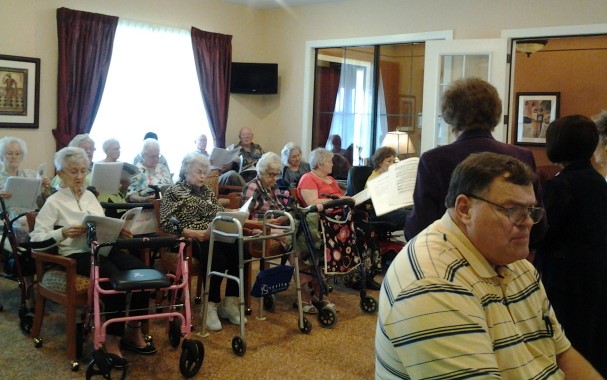 Senior Ministry Services
These weekly services are cancelled until folks can gather at church again.

Join us each Sunday afternoon at 2:30 for ministry at Stonefield Assisted Living at Alma and Eldorado Pkwy, and each Tuesday at 10:30 at Baybrooke Care and Rehab at 8300 Eldorado Pkwy led by Lloyd and Marie Risley!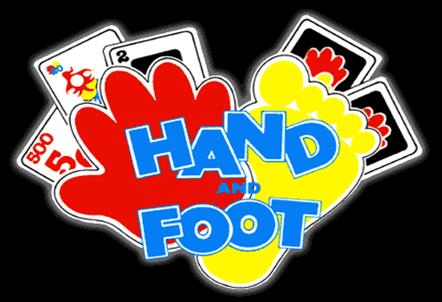 Hand & Foot Games
This monthly event is cancelled until folks can gather at church again.

Ladies...come enjoy Hand & Foot games the first Tuesday of each month, from 1:00 to 4:00 PM in the Fellowship Hall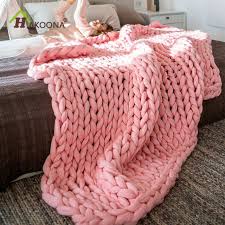 Ladies Knitting and Crochet
This weekly event is cancelled until folks are able to gather in churches agin.

All ladies are invited to be part of knitting and crochet work, in the church fellowship hall, to make beanies and blankets for preemie babies and folks in chemo therapy.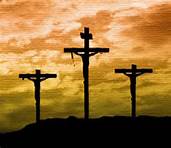 Good Friday Worship Service Will be via Live Feed on Facebook!
Friday at 11:00 AM April 10, 2020

Go to the Heritage Church McKinney Facebook page to watch the live worship as we give thanks for the sacrificial death of our Savior.